Reusable Cloth Pocket Diapers Review- LBB Cloth Diapers Reviews
When it comes to baby diapering, two options are disposable and cloth diapers. Between these types of diaper, the cloth diaper is a reusable piece of fabric made from natural fibers, man-made materials, or a combination of both, so wraps around your baby's crotch and ready to contain poop-pee. Cloth diapers are a very effective poop catching solution, simply wash and reuse them.
LBB Reusable Baby Cloth Pocket Diapers are extremely easy to use and are highly recommended by new moms. The cloth pocket diapers from the LLB diaper brand contains 6 inserts and ensures greater comfort for your growing baby. The outside cover is waterproof and breathable.
The triple row of snaps on the front of the diaper makes it possible to fit any sized baby like small (8-15 lbs.), medium (12-25 lbs.), or large (20-35 lbs.).
LBB Baby diapers are a great choice for parents who want pocket diapers and you have options to choose more color and sizes because the diaper colors are pretty and cute.just browse more colors and patterns here .
Check the Latest Price on Amazon
Features:
6 Diapers with Six Inserts:
LBB baby cloth pocket diapers come with the entire package of 6 pieces of diapers along with 6 inserts. The diapers contain more comfortable material and have a strong absorbency power which keeps the baby healthy and happy.
Adjustable Buttons:
3 rows of adjustable snaps in this reusable cloth diapers give a specialty for fitting with any size to the baby's waist. That means, small to large sizes of waists can be accommodated in a single diaper. The presence of an additional row of snaps ensures a better fit for the little baby.
Reusable :
LBB reusable baby cloth pocket diapers are washable and thus become a reusable diaper. The diaper can be washed at a fewer temperature than 30 ° C or 86 ° F. Just keep in mind that the diapers should not be washed along with other clothes. The insert and the diaper cover should wash separately. While washing the diapers, it is also recommended to add salt to the water.
Anti-Leak and Waterproof Design:
This pocket diaper has a leak-proof exterior and waterproof system.
Designed for Small Size Waists:
The easy way used diaper has waist tab to overlap extra small size waists.
Get more idea about LBB Cloth Diapers from the video:
Pros:
Waterproof cover is breathable.
Used TPU (Thermoplastic Polyurethane) keeps the poop and pee inside and does not allow water to come in.
They are cost-effective. Until another bundle of joy (baby) comes, you won't have to spend money on diapers again because of adjustable snaps.
This is for both baby boys and girls.
Waist tab overlaps for extra small waist size.
As the inserts are changeable, so it has fewer chances of skin infections and it is anti-bacterial due to the diaper covers and top-quality inserts.
Cons:
Some mothers complained that the LBB pocket diapers tend to leak a bit around the legs. However, this problem can easily overcome by adjusting the snaps in a fitting manner and use inserts in the center of the position of the leg area.
Few users have experienced that the provided space to stuff is little congested to insert inside the diaper.But such drawbacks are observed by very few users and are avoidable altogether.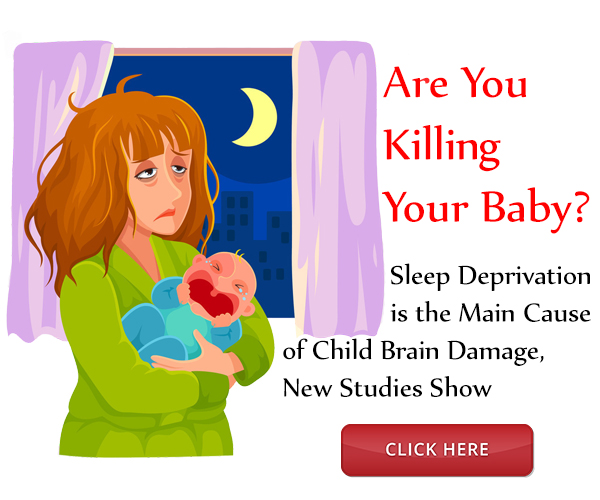 FAQ:
Question: Can I use the insert directly on my baby's skin with the shell?
Answer:
Microfiber should never go against the skin, so if your inserts are microfiber, just stuff them in the pockets, all other inserts are ok against the skin.
Question: What is the size of the reusable cloth diapers ?
Answer: 12.9 x 8.4 x 3.4 inches is the size. So, think before choosing for baby. And the weight recommendation is 8-35 Pounds.
Question: Are the 6 inserts nappies are reusable?
Answer:
The 6 inserts of diapers are reusable. They are actually really absorbent. And the mixing of a little salt in water is suggested during washing.
Question: What fabric is used to make the insert these diapers?
Answer:
The insert they come with is microfibers.
Question: Where is come from?
Answer: Made in China
Check the Latest Price on Amazon
Compare with similar items :
Final Verdict:
Most of the parents who have purchased and used the product for their little ones only have good things to say about the diapers. When considered from all aspects, the LBB Reusable Baby Cloth Pocket Diapers proves to be a great, environment-friendly, comfortable, reasonable price and thus save money due to the fact that they are not disposable in form and can be used over and over again.